Get to Know the Doctor of Education Faculty
Our excellent assemblage of educators and leaders come together to help you develop the knowledge and skills necessary to effect change in the health sciences industry. Meet our talented faculty and alumni and learn what it takes to become an educational leader.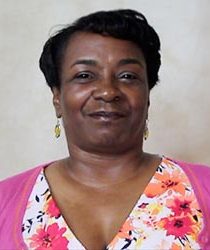 Part-time Faculty - College of Education
Areas of Expertise: Health, physical education. public administration, leadership...
The Ed.D. program launched in Winter 2015.  An alumni network will be coming soon!