Many adults aspire to earn a much-coveted Ph.D., but sometimes it can be difficult to find the time to continue their education. An online university is a viable option, but some may be concerned that the university is not reputable and lacks accreditation.
When choosing an online university, it's important that they offer accredited online Ph.D. programs. While not every university offering these programs is accredited, you should know you can count on Trident University to offer you the reputable program you need.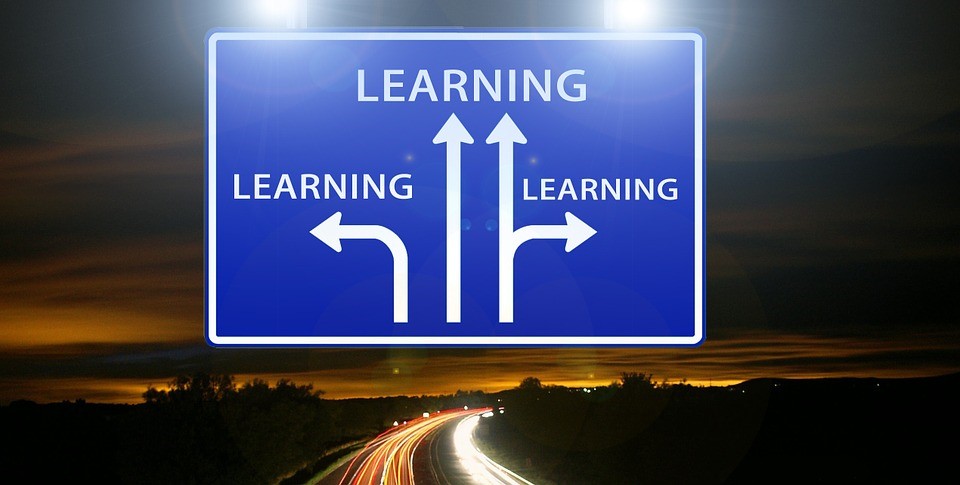 Trident University is the first fully online university regionally accredited by the WASC Senior College and University Commission (WSCUC). WSCUC is responsible for overseeing the eligibility and accreditation of public and private higher education institutions throughout California, Hawaii, and the Pacific as well as a limited number of institutions outside the U.S.
Trident University offers students regionally accredited online doctoral programs that fit their lifestyle.
Adult learners will find that choosing an online doctoral program from Trident University will work with their busy lives. Students find that online classes offer them the freedom to maintain their career, enjoy time with family, and complete coursework at a time convenient for them.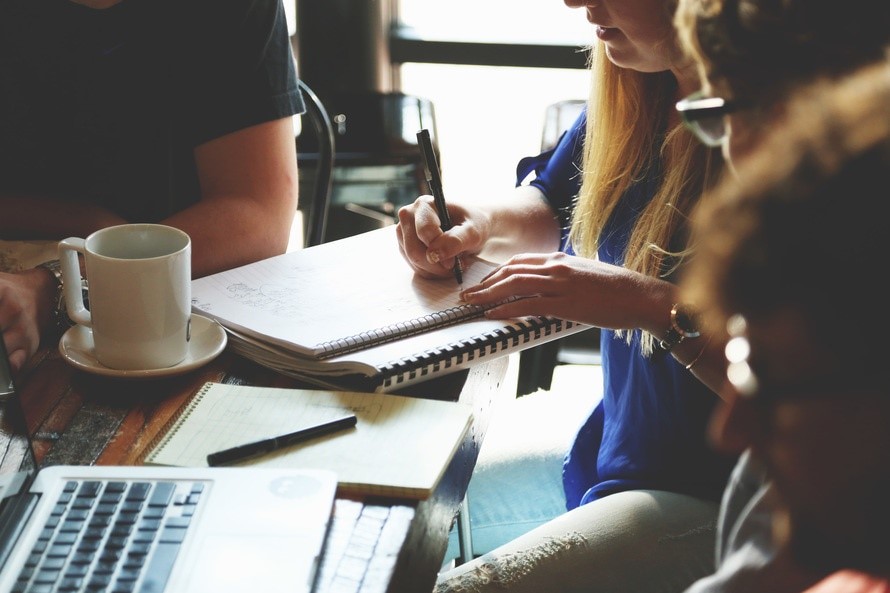 Because there is no physical classroom setting, students don't have to leave work to attend class. That means there is no time wasted with transportation, and students do not have to miss work or family engagements in order to attend lectures.
Online Ph.D. programs also offer the convenience and flexibility of accessing coursework at any time or place. Coursework can be accessed late in the evening, early in the morning, and from anywhere students are able to go online – whether it is the corner café or their kitchen table.
Trident's accredited online Ph.D. programs are not only reputable but also feasible for the adult learner balancing career, family, and educational goals. Our faculty and staff are dedicated to creating an environment of academic excellence and compassionate commitment for all students.
To learn more about how Trident can help you choose one of our programs, please feel free to browse our website. Or, you can request information online or call us toll-free at 800-579-3197.