Part: 1  Resources 1 to 6 (of 101)
Part 1: Use Your Military Benefits to Pay for School
Part 2: Scholarships, Federal Student Aid, Navigating the "New G.I. Bill, and VA Quick Links
Part 3: Making Career and Education Decisions
Part 4: Making the Transition from Military Service to School
Active Duty Military Tuition Assistance by Branch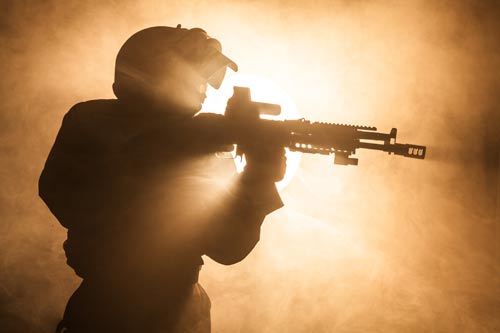 1. Active Duty Army TA
https://www.goarmyed.com/ is an online gateway for all eligible Active Duty, National Guard, and Army Reserve Soldiers to request Tuition Assistance (TA) for distance learning.
2. Active Duty Air Force TA
Air Force Tuition Assistance (TA) provides tuition assistance for courses taken by active duty personnel. More info at: http://www.airforce.com/benefits/enlisted-education/.
3. Active Duty Navy TA
Navy College Program Distance Learning Partnership (NCPDLP) assists sailors who want to earn their college degree while serving in the Navy. Visit https://www.navycollege.navy.mil/ta_info.aspx for full details on military education benefits and other aspects of this program.
4. Active Duty Marines TA
Marine Corps Tuition Assistance (TA) offers financial assistance to service members pursuing their education. More info at: http://www.marforres.marines.mil/About/CommunityFamily/MCCS/MFS/LifelongLearningCenter.aspx.
5. Active Duty Coast Guard TA
Coast Guard Tuition Assistance information is available at: http://www.forcecom.uscg.mil/Our-Organization/FORCECOM-UNITS/ETQC/active_duty/pay_for_college/ta/.
6. Active Duty National Guard and Reservist TA
National Guard and Reserve can take advantage of their available tuition assistance and go back to school. More info at: https://www.goarmyed.com/.