Part: 4  Resources 76 to 82 (of 101)
Part 1: Use Your Military Benefits to Pay for School
Part 2: Scholarships, Federal Student Aid, Navigating the "New GI Bill®, and VA Quick Links
Part 3: Making Career and Education Decisions
Part 4: Making the Transition from Military Service to School
Selecting the Right School: The Online Option

76. How Online Education Works
Many online college courses work the same way as on-campus courses. You have a professor, syllabus, assignments, and sometimes case reviews and projects. The main difference is that online courses offer students tremendous flexibility.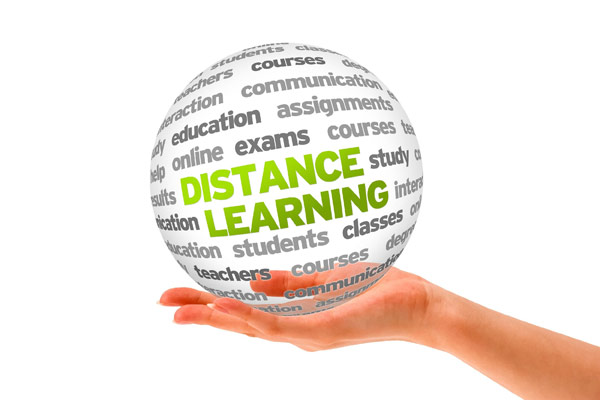 Typically the professor will post assignments, questions about the topic of study, and then schedule an online group chat. Online courses will have weekly deadlines, but your study schedule is completely up to you.  In most cases at the end of the course you'll have an essay to submit.
For service members and veterans, choosing a military friendly online college can make all the difference in their educational experience.
77. Are Online Colleges And Degrees The Real Deal?
One may question the legitimacy of an online degree, but yes, many universities extend online programs that will earn you a fully accredited degree.
Don't just buy into the big names and images though. Look for an online college program that will fit your budget, your needs, and ultimately offer the degree that best matches your career path.
Questions You Should Ask When Making Decisions about College
78. Is it a military-friendly college? Do they honor military tuition assistance and the GI Bill® (GI Bill is a registered trademark of the U.S. Department of Veterans Affairs)?
79. Does the school grant academic credit for military training and experience, as recommended by the American Council on Education (ACE)?
80. Does the virtual learning environment and media (CD-ROM, e-mail, internet) fit your logistical needs and abilities?
81. Does the school have a degree program that meets your career goals?
82. Is the school regionally or nationally accredited? (Beware of diploma mills and unaccredited schools issuing worthless degrees.)