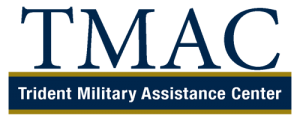 MISSION: To lead the post-secondary educational achievement of military veterans and those military-affiliated student populations through mentorship and professional development.
VISION: To become a model of excellence by providing best in class access to post-secondary education and true advocacy on the part of the military-affiliated and traditionally under-served student populations.
On this site, you will find some of our favorite online resources available to support military servicemembers and veterans. Learn more about these offerings below!
Financial Management
We provide an online directory of comprehensive resources addressing financial as well as estate planning services.
Employment, Skills and Training
We provide an online directory of transition resources such as resume writing/interview tips and techniques, training programs, information regarding apprenticeships, intern-/extern-ships, and translating military skills and training to align with civilian career areas.
Education Goals
We provide an online directory for assisting students and/or prospective students in achieving their educational goals.
Do you have questions about essay writing or forget how to use APA style? Watch this video to learn how to write a well written paper at Trident University.
Health and Welfare
We provide an online directory of resources to address health, benefits, morale, and welfare.
For more information please contact the Trident Military Assistance Center today.  We're available Monday – Friday at 855-783-3822.
Third Party Content and Applications
In addition to official pages on the Sites containing the content of Trident University in support of the University's mission and vision, our Sites may include third party content on the Sites and may provide links to web pages and content of third parties…Read More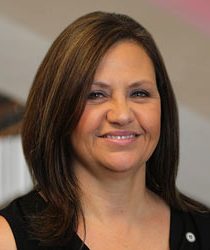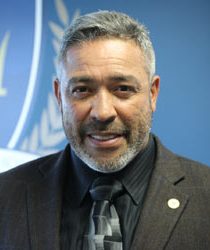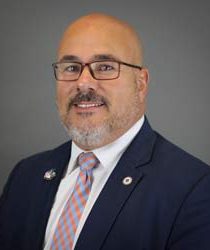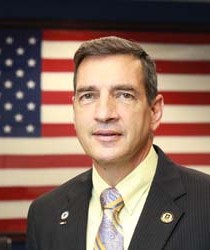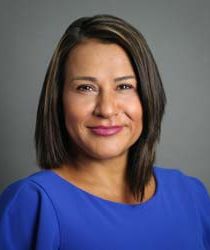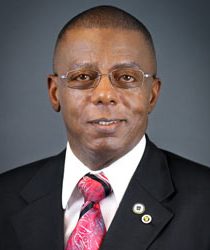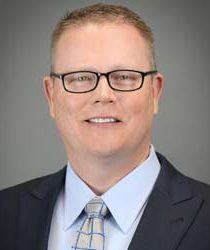 Meet the TMAC Student Service Team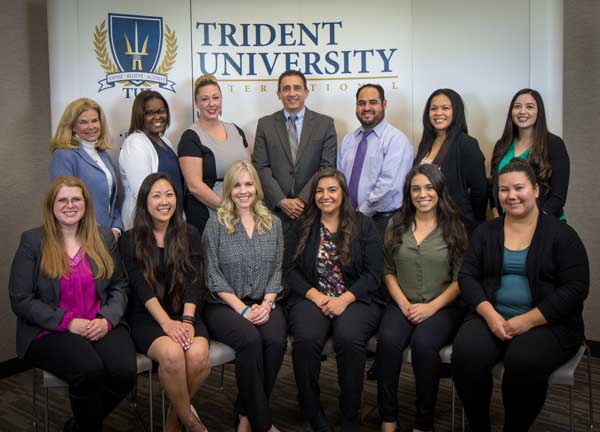 (top row left: Pam Tweed, Jamila Kindle, Tasha Cureton, Dr. Afshin Afrookhteh, Sergio Marquez, Myra Cruz, Vanessa Godoy. bottom row left: Megan Smith, Alysia Choi, Brittney Drake, Danielle Vega, Jill Abdelalim, Nancy Pazos)
Complete this form and a Trident University Admissions Advisor will contact you within 1 business day.