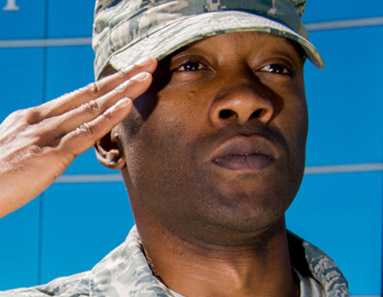 Lead From the Front

Credit transfer consideration for military
Tuition assistance may cover all the costs of your education
Career development services for military
Many distinguished leaders with over 22,000 military alumni
Save up to 36% with our military and veteran education grants

Military Tuition Assistance

Military college tuition assistance and discount programs are available to help advance your career. Earn a college degree online with no out of pocket expense and the convenience of taking college course work anytime or anywhere.

Flexible & Affordable Education

Our web-based college curriculum gives you maximum flexibility to complete your college degree online according to your own schedule, while saving money on books and other fees. No application fee and no residency required.

Staffed by Doctoral Professors

As a Trident student, you are part of an accredited online college committed to helping you achieve your degree and personal career goals. Our college faculty is staffed by doctoral professors who provide quality online degrees with individual support.