Trident's Community Outreach Efforts
Trident understands the importance of community. We understand the importance of giving back by helping those in need. Trident is committed to supporting our local, national, and global communities.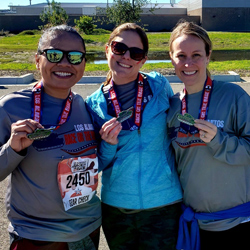 March 1, 2019 – Cypress, CA – On Saturday, February 23rd, Trident University International (Trident) took part in the 38th Annual Los Alamitos Race on the Base, held on the Los Alamitos Joint Forces Base in Los Alamitos, CA. A total of 15 staff members participated in various events that helped to raise money for […]
Upcoming Events

Select an event from above and it will appear here.
Adopt-a-Family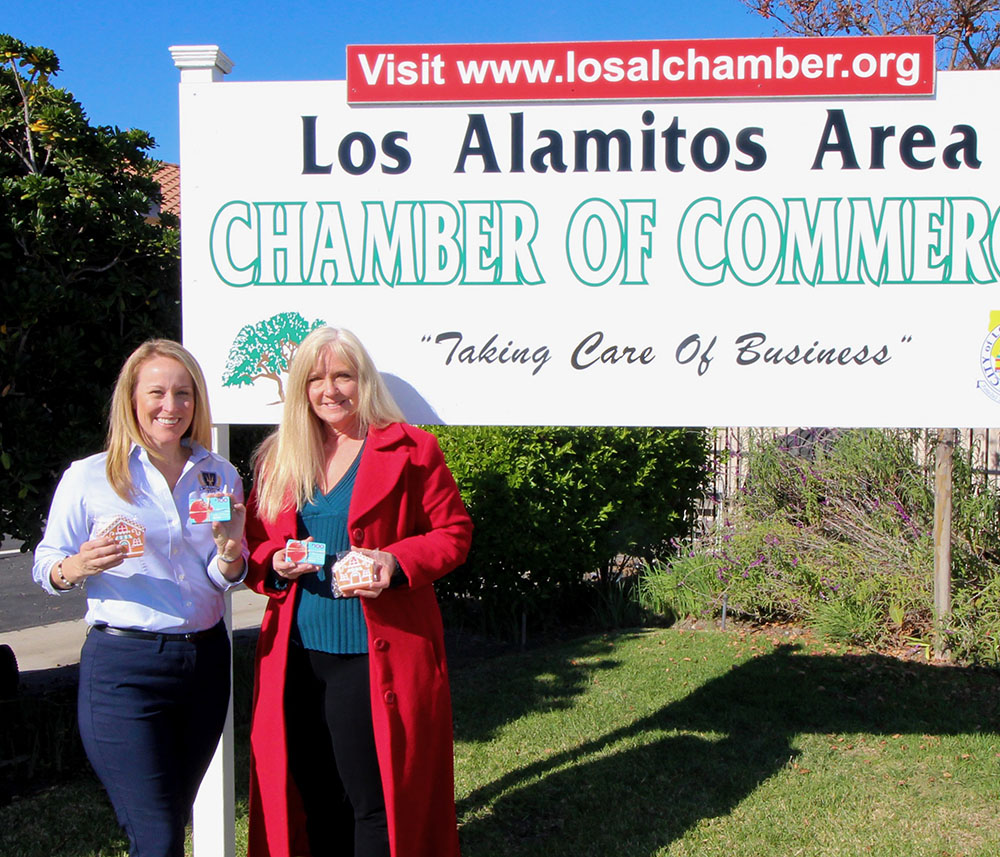 Trident was proud to partner with Joint Base Los Alamitos and the Los Alamitos Chamber of Commerce's annual Adopt-a-Family program. The Trident community was able to raise $4,900 to help the local military families. The initial goal of $1,225 was surpassed and because of the generosity of those who donated their time and money, 49 families received $100 supermarket gift cards.
Biz of the Year
Trident has been selected as Cypress' 2018 BRACE Business of the Year in honor of the University's philanthropic efforts for its local community. The BRACE Business of the Year award recognizes businesses whose contributions make Cypress a great place to live and work. Trident is frequently involved in efforts to support the military community and the Cypress and Long Beach areas. We are honored to have been selected for this award.
We're thankful for the effort and care Trident put into this event. They lead by example when it comes to helping out our men and women in uniform.

Reginald A. Hardy, Chief of Voluntary Service at the Central Texas Veterans Health Care System

We're proud to give back to the military community through Trident's 'Snowflake Family Adventure.' This event is designed to create a fun-filled day for children who lost a parent while serving in the military.

Travis Allen, President & CEO

Our local community is very important to us, and we're happy to once again support the Race on the Base. It's an amazing opportunity for us to help the men and women of the Armed Forces right here in Orange County.

Travis Allen, President & CEO

The Operation Gratitude event was an ideal way for Trident employees and community members to come together to express appreciation to the servicemen and women who touch our lives every day.

Travis Allen, President & CEO