Earn a Bachelor of Science Degree in Business Administration From a 100% Online University
Develop the skills you need to advance in your career with an online Bachelor of Science in Business Administration (BSBA) degree from Trident University.
With our fully online college degree program, you will enjoy convenience and flexibility as you:
Prepare for entry-level management positions in business, industry, and the non-profit sector.
Gain invaluable skills to apply in a variety of career settings.
Advance your career even while working full time.
Become practiced in all functional areas of business.
Generate oral and written presentations in business format.
Join an engaged and connected online learning community.
Collaborate with dedicated and attentive faculty.
Online Business Degree Program Overview
In the online Bachelor of Science in Business Administration (BSBA) program, you will become skilled and experienced in all general business functions. The Trident Learning Model emphasizes learning that is structured on case-based approach to ensure your education is well-suited for the real world.
See the Trident University Catalog for full descriptions of all program course offerings.
Meet Your BSBA Faculty Members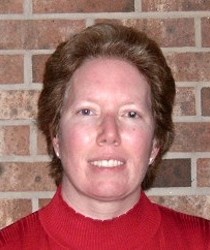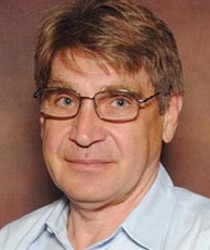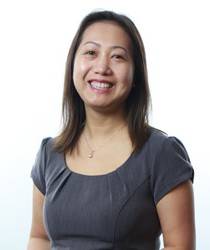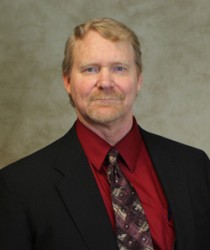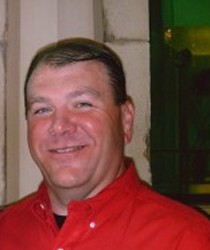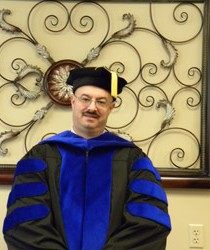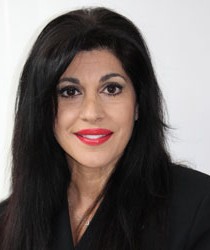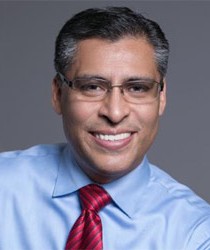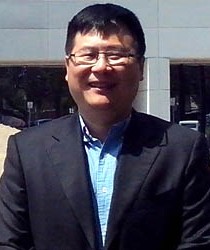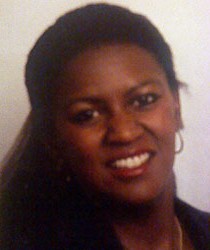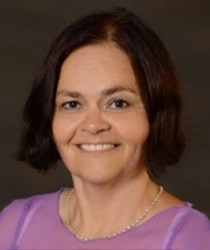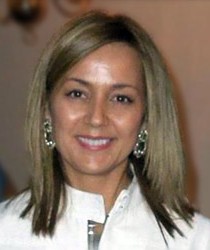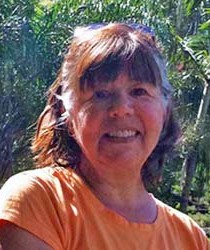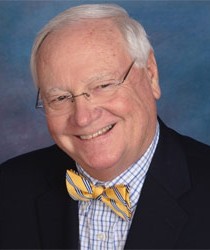 Complete this form and a Trident University Admissions Advisor will contact you within 1 business day.