Part: 2 Resources 23 to 26 (of 101)
Part 1: Use Your Military Benefits to Pay for School
Part 2: Scholarships, Federal Student Aid, Navigating the "New GI Bill®, and VA Quick Links
Part 3: Making Career and Education Decisions
Part 4: Making the Transition from Military Service to School
Scholarships can be a huge help when paying for school – especially when combined with military education benefits at a military-friendly college that offers discounts to military service members and veterans! Below is some information that can direct you toward scholarships for which you may qualify.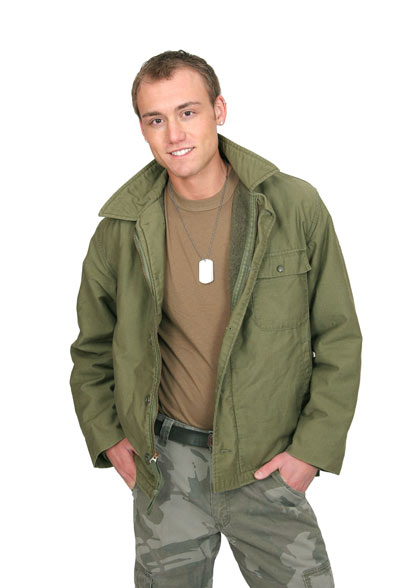 23. Student Veterans of America Scholarship Program
The SVA Scholarship is awarded twice a year. Scholarship applications are available during the spring and/or fall, and granted for the fall/spring semester. More info at: http://studentveterans.org/index.php/programs/scholarships.
24. AFCEA Educational Fund
The AFCEA War Veterans Scholarships are offered to active-duty and honorably discharged U.S. military veterans (to include reservists and National Guard personnel) of Operation Enduring Freedom (Afghanistan) or Operation Iraqi Freedom. More info at: http://www.afcea.org/education/scholarships/undergraduate/military.asp.
25. AMVETS Scholarships
According to the AMVETS website and scholarships.com, AMVETS annually awards scholarships to veterans/active military, their children or grandchildren. A child or grandchild of a deceased veteran is also eligible. This scholarship is awarded on the basis of academic excellence and financial need. AMVETS scholarships go to deserving high school seniors, high school JROTC students and veterans pursuing a higher education. http://www.amvetsnsf.org/scholarships.html
26. Troops to Teachers
The Troops to Teachers (TTT) is a Department of Defense Program that enriches the quality of American education by helping to place mature, motivated, experienced, and dedicated personnel in our nation's classrooms. More info can be found here http://troopstoteachers.net/.