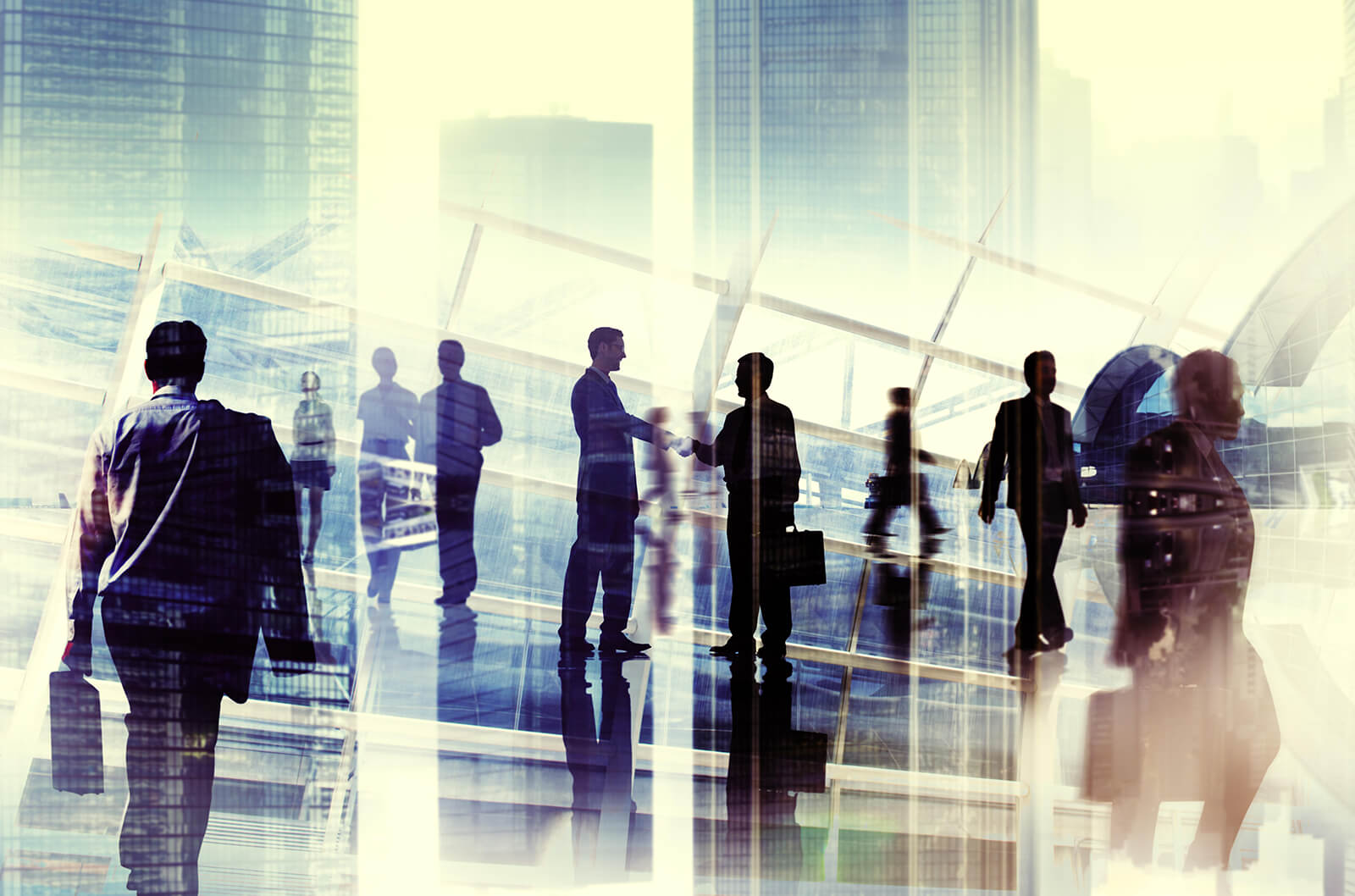 Welcome!
From academic alliances to training and workforce development solutions, Trident University International's Corporate & Career Learning Center is designed to help you meet your organizational goals.
TALENT ACQUISITION
Help your organization recruit talent
READ MORE…
To provide working professionals customized training and education in support of achieving their educational goals and objectives.
VISION
To become a model of excellence by providing access to workforce training and post-secondary education opportunities to corporate partners and their employees.
Training and Workforce Development Solutions
Trident University International provides tailored training and workforce development solutions designed to address the diverse and changing needs of organizations and their employees. Trident's solutions are focused, relevant and collaborative educational practices designed to help enhance organizational performance.
Retaining
Invest in your workforce. We offer multiple options to optimize your employee benefits and create workforce success through the power of education.
University Programs
Professional Certificate Programs
Associate Programs
Bachelor Programs
Master Programs
Doctoral Programs
Educational Alliance rates with eligible Grants applied*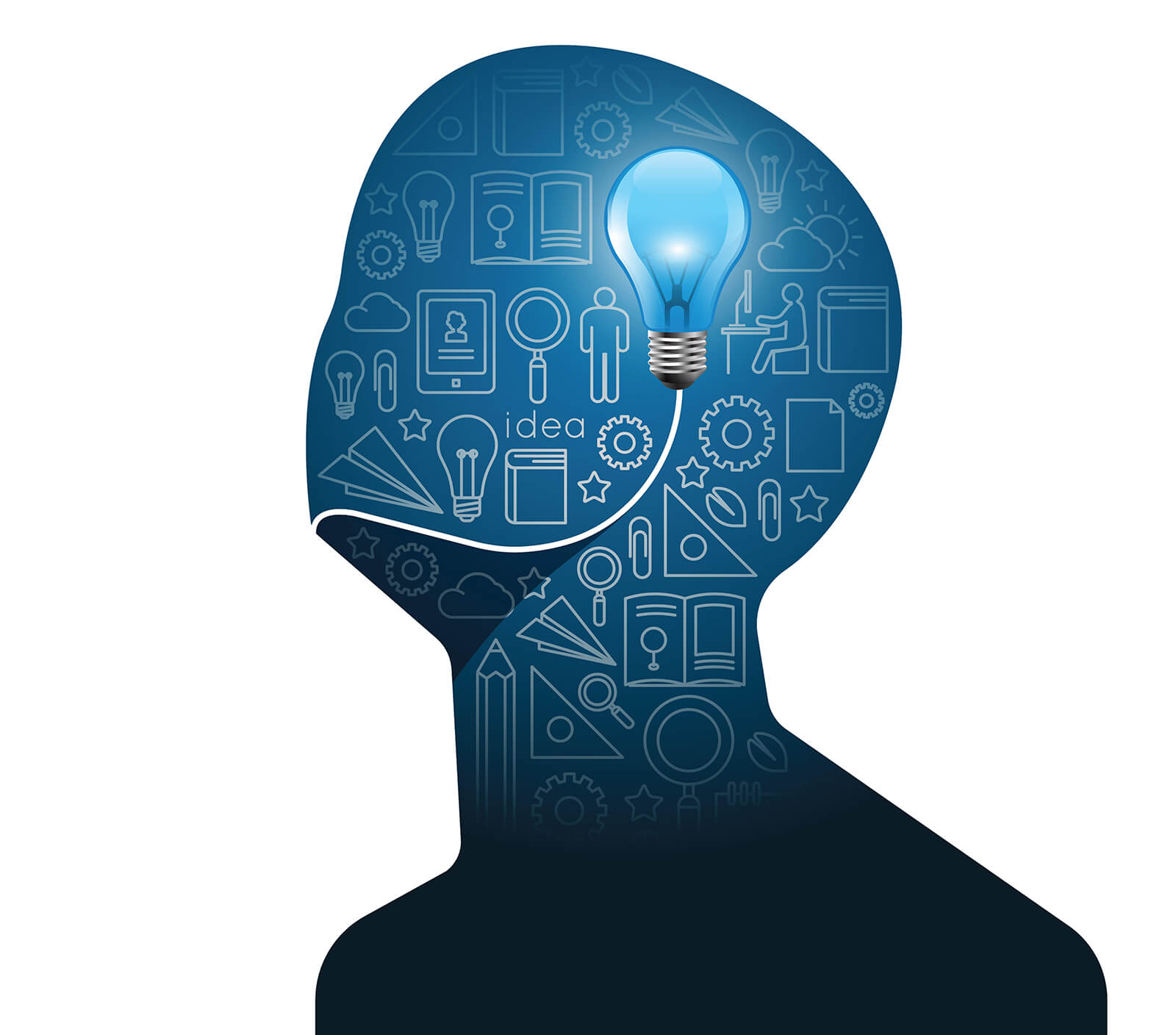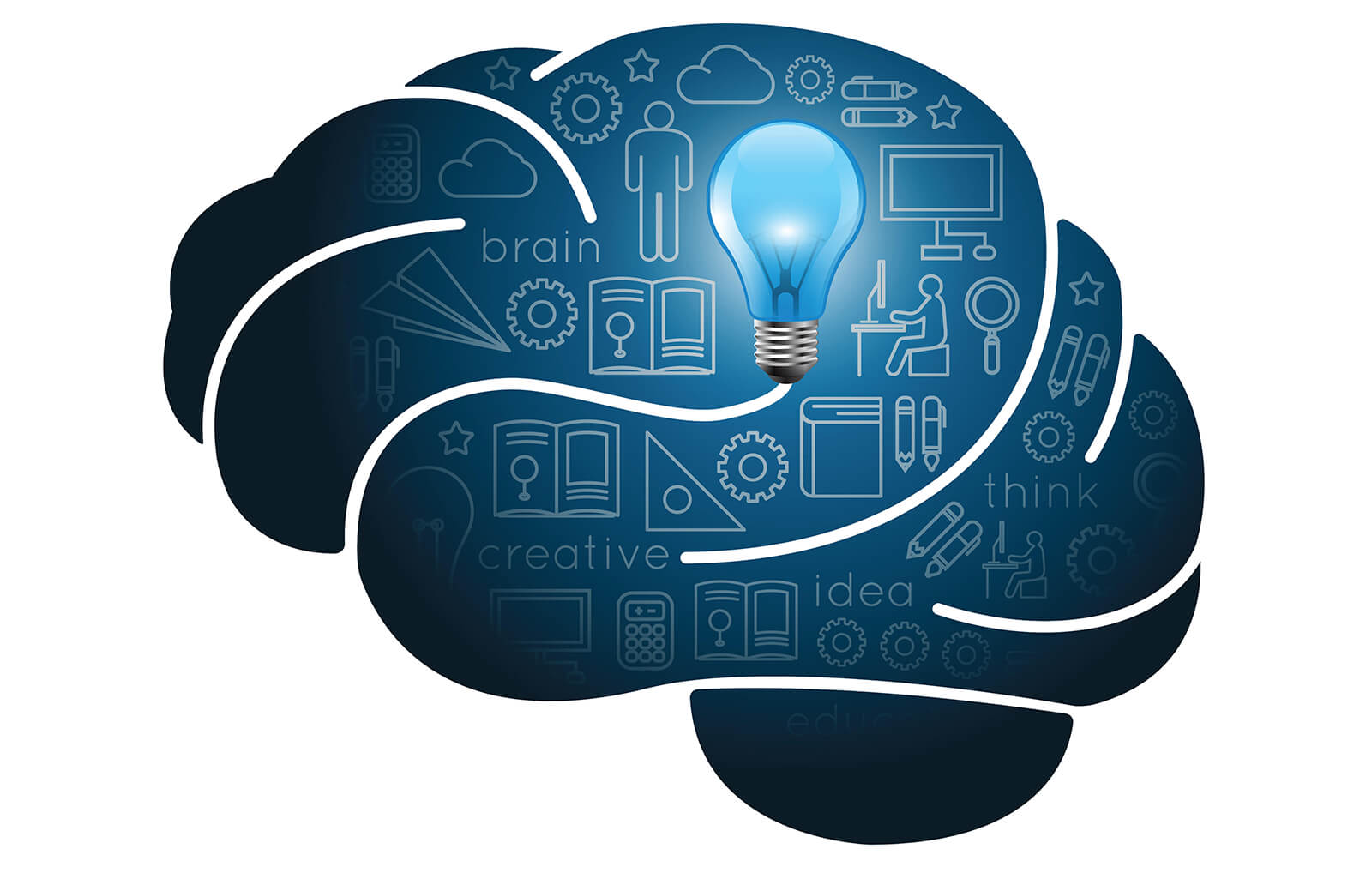 Developing
Develop your employees to help them become your next leaders. Our training and workforce development solutions are intended to align with your organizational needs and objectives. We provide tailored solutions for employee training and development to elevate the potential of your workforce.
Talent Acquisition
Utilize Trident University's career service online tools and resources to help your organization recruit talent. Access a pool of qualified veterans from our alumni and student population.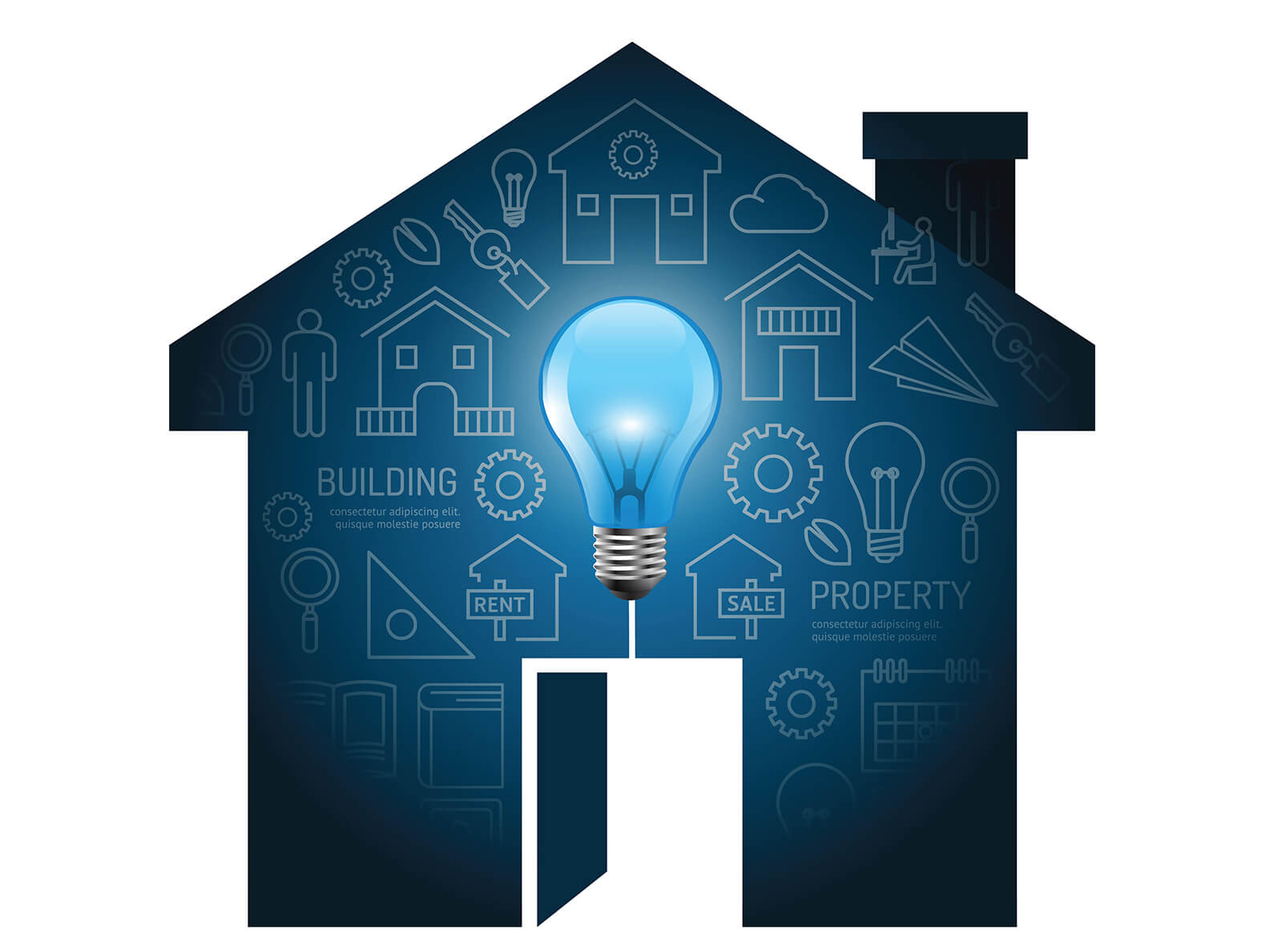 ACADEMIC PARTNERSHIP
Promote the advancement of your workforce by offering degree and certificate programs through Trident University International.
100% online, member of an accredited university system, professional certificates, and degree programs
Customized articulation of corporate trainings*
Work experience may be eligible for college credit
Specialized services offered to corporate alliance members
College to College Articulation Agreements
For more information please contact the Trident Corporate & Career Learning Center today. We're available Monday – Friday at 844-463-4313
*Transfer credit is evaluated on an individual basis. Not all credits are eligible to transfer. See the
University Catalog
for transfer credit policies.