Partnerships That Lead to Educational Solutions
Why partner with Trident University? Because we're focused on offering educational solutions based on your needs and goals, whether that's creating customized certificates, single or modularized courses, or cohorts. A better-educated workforce leads to higher retention.
Trident offers:
Academic excellence — the unique Trident Learning Model (TLM) is built on a strong foundation of student success through the development of critical thinking and problem solving skills
Extensive programs — more than 20 degrees and over 80 concentrations at the bachelors, masters, and doctoral levels
Flexibility—our courses and library resources are 100% online, meeting the needs of our learners' busy schedules
Affordability—significant tuition savings available for those who qualify
We partner with: Military, Corporate, Government, and Community Colleges.
Personalized Touch
Your Partnership Support Team is dedicated to:
Strategizing with you to develop initiatives to meet your education, training, and development needs
Spreading the word to your employees and their families, through events, meetings, and webinars
Coordinating reporting, marketing, and student needs
Supporting you on an organizational level with everything from sourcing to hiring, to being a professional development resource for your employees and their families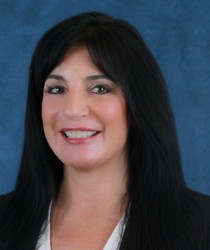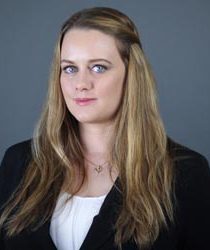 History of Excellence
Trident University has a history of excellence and leadership. Since 1998, we have provided online education, producing more than 28,000 graduates.  Trident is committed to compliance with the U.S. Department of Education and WASC accreditation requirements.
Complete this form and a Trident University Admissions Advisor will contact you within 1 business day.