Doctorate Programs – Online Ph.D., DBA, DHA, Ed.D. Degrees
Connect with learners and leaders just like you in our online doctoral programs. As a doctoral student, the possibilities are endless – you will go as far as your mind will take you.
If the top items on your doctoral program wish list include rigorous coursework, exceptional research mentoring, and convenience that allows you to fulfill additional career and family responsibilities, our program just might be perfect for you.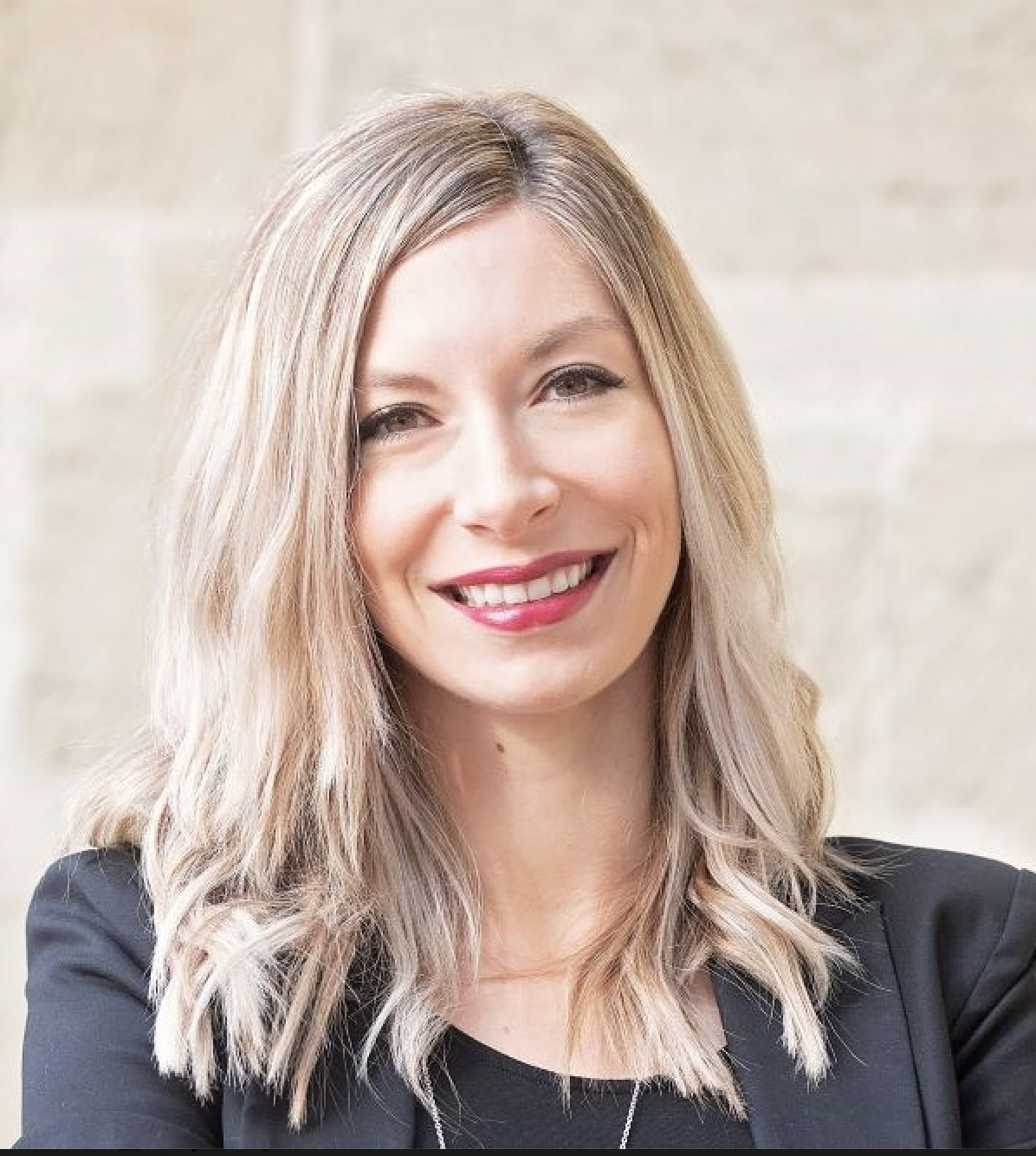 March 30, 2021 – Chandler, AZ – Dr. Cammy Romanuck Murphy has joined Trident University International's (Trident) College of Education as a Full-time Faculty member. She joined Trident as an adjunct faculty member in 2019 and is a 2018 graduate of the University's Doctor of Education (Ed.D.) program. Dr. Romanuck Murphy, who currently teaches in Trident's […]
Online Ph.D. Degree Programs
The Doctor of Philosophy (Ph.D.) degree signifies the highest level of achievement in any academic discipline. In our online Ph.D. programs (Ph.D. in Business Administration, Ph.D. in Educational Leadership, Ph.D. in Health Sciences), you will:
Develop and practice innovative research methods.
Earn the highest quality of education.
Achieve the expertise to publish in peer-reviewed journals.
Become a successful doctoral researcher and educator.
Receive generous guidance from well-respected scholars.
Develop close relationships with others in your field.
Doctoral Programs for Business Leaders
Elevate your education and open new doors by pursuing your doctoral degree online. The skills, expertise, experience, and respect that a DBA provides will help you reach your full potential.
Our online Doctor of Business Administration (DBA) will take your education to the next level. In our doctoral program, you will:
Promote sound evidence-based decision making through applied research.
Propose effective, efficient, ethical, and sustainable solutions to practical business problems.
Develop leaders capable of fostering innovation, relevance, and quality.
Strategically build organizational relationships and create practices to improve business processes and outcomes.
Doctoral Programs for Educational Leaders
Trident's 100% online educational doctoral program is intended for education professionals, in both traditional and non-traditional settings, who aspire to lead complex learning organizations. The program offers curriculum designed to encourage innovative and thoughtful leaders with the know-how and desire to transform educational communities.
Our online Doctor of Education (Ed.D.) will take your leadership to the next level. In our doctoral program, you will:
Study and apply innovative research methods.
Combine applied research and professional practice.
Prepare to make an impact in policy and practice.
Learn strategies to facilitate more effective, adaptable organizations and create positive change in educational settings.
Become a more innovative leader in your field.
Were you unable to complete your doctoral program at another university? Trident offers an Ed.D. Degree Completion program for students who have started a doctoral degree at another institution, but for one reason or another, were unable to complete the program. Students must transfer a minimum of 28 doctoral level transfer credits and follow a program of study that focuses on the completion of the Doctoral Study.
Doctoral Programs for Health Leaders
Further develop your skills and competency with evidence-informed problem solving and decision making that will help you reach your full potential in the healthcare industry.
Our online Doctor of Health Administration (DHA) will take your leadership to the next level. In our doctoral program, you will:
Gain the skills necessary to assess trends and keep organizations aligned with the latest healthcare innovations
Evaluate data and apply it for optimal organizational outcomes
Be able to communicate and collaborate effectively with staff, patients, and other stakeholders
Learn to act ethically and abide by current regulatory requirements