Doctorate Programs – Online Ph.D. and Ed.D. Degree
Connect with learners and leaders just like you in our online doctoral programs. As a doctoral student, the possibilities are endless – you will go as far as your mind will take you.
If the top items on your doctoral program wish list include rigorous coursework, exceptional research mentoring, and convenience that allows you to fulfill additional career and family responsibilities, our program just might be perfect for you.
Online Ph.D. and Ed.D. Degree Programs
The Doctor of Philosophy (Ph.D.) degree signifies the highest level of achievement in any academic discipline. In our online Ph.D. programs, you will:
Develop and practice innovative research methods.
Earn the highest quality of education.
Achieve the expertise to publish in peer-reviewed journals.
Become a successful doctoral researcher and educator.
Receive generous guidance from well-respected scholars.
Develop close relationships with others in your field.
Our online Ph.D. degree programs include: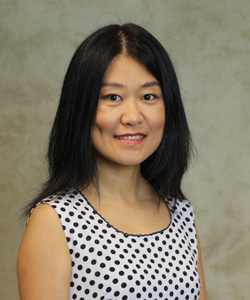 August 18, 2017 – Cypress, CA – Trident University International's (Trident) Dr. Wendy Wang presented a paper at this year's Americas Conference on Information Systems (AMCIS). The conference ran from August 10th to the 12th in Boston, MA. The paper, titled "Role of IT Identity in Moderating the Relationship Between Technostress, Job Engagement, and Productivity," was co-authored with […]
0 comments
Doctoral Programs for Educational Leaders
Elevate your career and open new doors by pursuing your doctoral degree online. The skills, expertise, experience, and respect that an Ed.D. provides will help you reach your full potential and achieve great things.
Our online Doctor of Education (Ed.D.) will take your leadership to the next level. In our doctoral program, you will:
Study and apply innovative research methods.
Combine applied research and professional practice.
Prepare to make an impact in policy and practice.
Learn strategies to facilitate more effective, adaptable organizations and create positive change in educational settings.
Become a more innovative leader in your field.
Meet Your Doctoral Faculty Members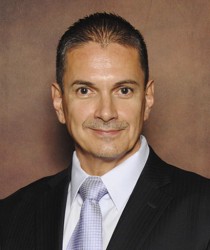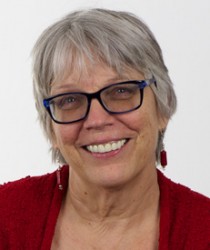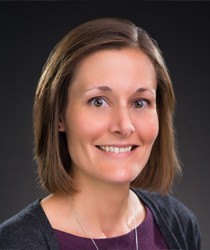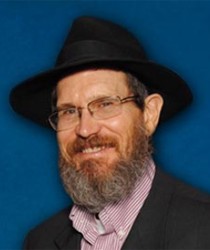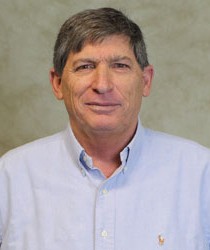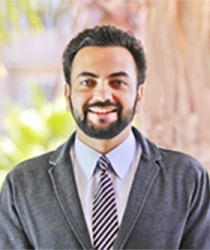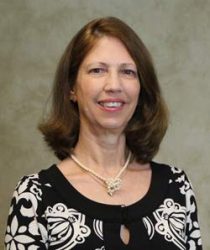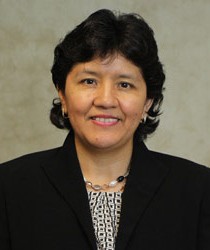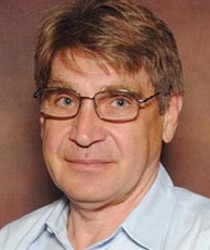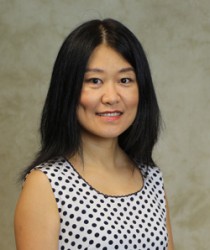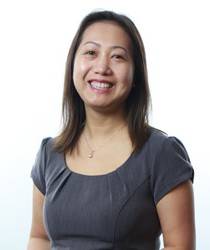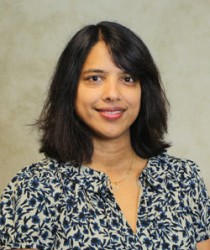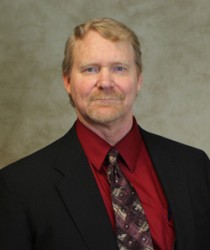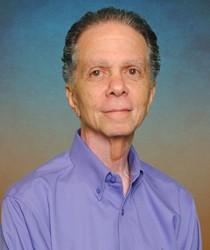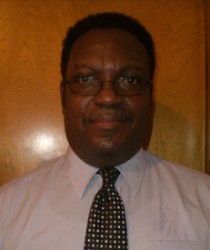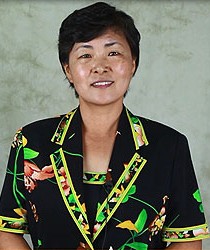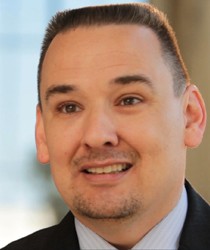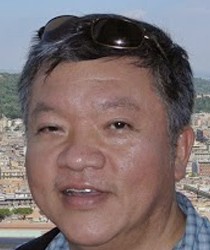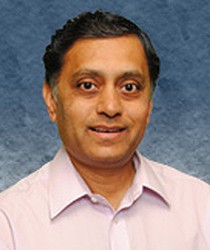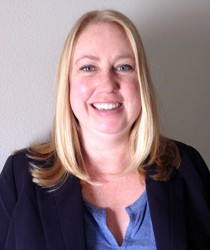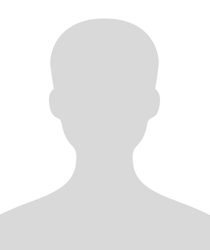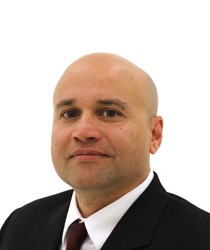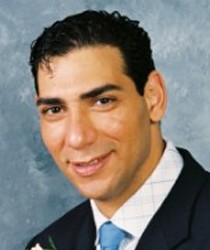 Complete this form and a Trident University Admissions Advisor will contact you within 1 business day.