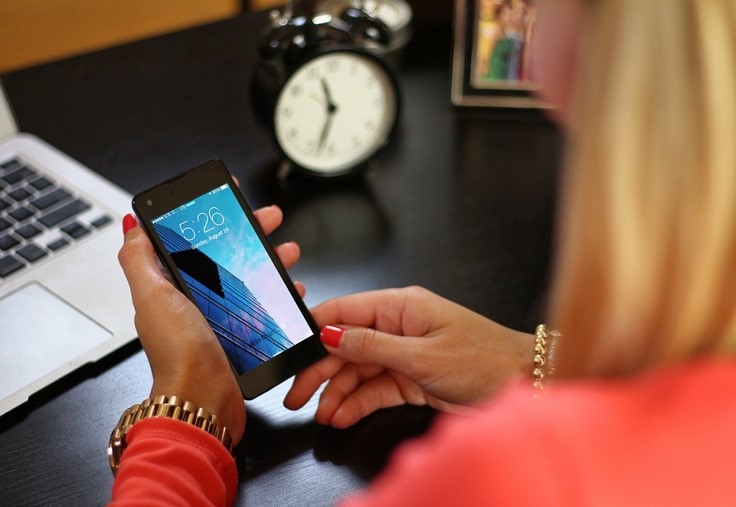 At many online universities like Trident, the average age of the doctoral student is 40 or more. That means that most students may have families and careers that are also a priority in their lives. Pursuing a doctoral degree is challenging in and of itself; however, when you have kids, a job, or are on active duty (or all of the above), the idea of achieving that goal can seem overwhelming.
It's important to keep in mind that in today's world, many employers are interested in their employees' higher education. One of the best things you can do is sit down with your boss and discuss your goals. In some work environments, your employer may allow you to maintain a flexible schedule and work from home on occasion.
Practically, it will be very important for you to set aside time each day where work cannot interfere with your studies. Once you're in study mode, make sure you are free of the distractions that work can cause –emails, phone calls, or text messages that aren't related to your doctoral pursuits are not permitted during this time.
Raising children presents another set of challenges for those pursuing their doctoral degree. Not only do they have to consider their job responsibilities, but they also have to manage their personal and family responsibilities as well. Other family members will likely need to pick up some of your household responsibilities to allow you time and a place for daily studies.
On that note, make a space in your home that you use just for your coursework. It should be a quiet, distraction-free area of your home where you can unplug from the world around you and focus on your work. Consider childcare if needed during that time, so you don't have to worry about what's going on with the kids while you're working on your doctoral degree.
Can you still pursue your doctoral degree during military deployment?
If you're an active member of the military, there is always a possibility that you will be deployed while working toward your doctoral degree. Ryan Guina of the Military Wallet website suggests that flexibility, choosing a military-friendly school, setting your educational goals, organization, making your education a priority, making best use of your downtime, and asking for help from friends and family are all ways you can attain your goals while in pursuit of your doctoral degree.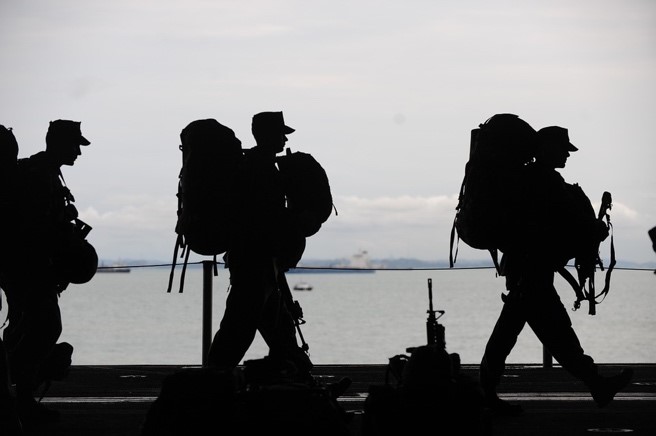 "Remember, each situation, degree plan, unit workload, and other factors are different, so you may need to exercise more flexibility and patience if you want to attend classes while on active duty," Guina writes.
Pursuing a doctoral degree online is, perhaps, one of the best options for adult students. While the education received is practically the same as the one you'd receive in a traditional setting, it is much more flexible. And, you can work from your home, your public library, your local coffee shop – wherever you have Internet access.
Trident's online doctoral program can help you reach your goals of achieving your doctorate degree while providing you with a quality academic experience. Our faculty and staff are dedicated to creating an environment of academic excellence and compassionate commitment for all students attending.
To learn more about the Trident experience, and how you can get started in one of our online doctoral programs please feel free to browse our website. Or, you can request information online or call us toll-free at 800-579-3197.