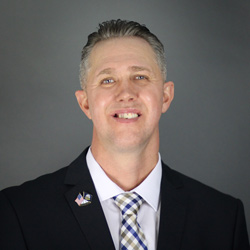 February 9, 2018 – Cypress, CA –Trident University International (Trident) would like to announce the addition of Michael Butterfield to its Strategic Alliances team. Butterfield will serve as Regional Manager of Strategic and Community Relations. In this role he will be instrumental in the growth of Trident's Corporate and Career Learning Center, building strategic relationships with […]
0 comments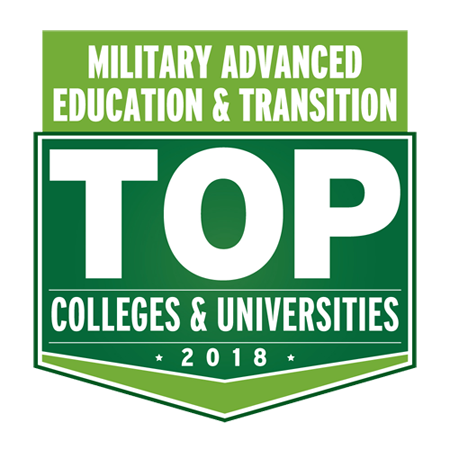 January 10, 2018 – Cypress, CA – Trident University International (Trident) has received the designation of "Top School" in Military Advanced Education & Transition's (MAE&T) 2018 Guide to Colleges & Universities. The Guide was released this month and is available online at www.mae-kmi.com. The Guide presents results of a questionnaire of the military-supportive policies enacted at […]
0 comments
Select an event from above and it will appear here.
Military and Veteran Articles Library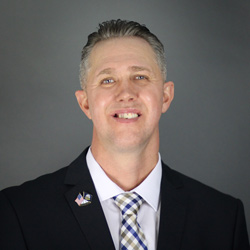 February 9, 2018 – Cypress, CA –Trident University International (Trident) would like to announce the addition of Michael Butterfield to its Strategic Alliances team. Butterfield will serve as Regional Manager of Strategic and Community Relations. In this role he will be instrumental in the growth of Trident's Corporate and Career Learning Center, building strategic relationships with […]
0 comments
Military and Veteran Videos Library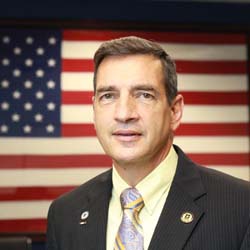 First Steps!! A motivational video by Phil Johndrow Retired Command Sergeant Major, US Army, Currently, The National Director of Strategic Military and Veterans Alliances At Trident University. www.trident.edu https://www.trident.edu/military-and-veteran/ Video Transcription There are many things that we do in life and when you look back and think about the experience, the first step was the […]
0 comments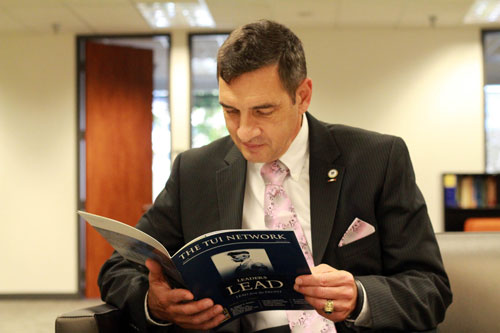 Video Transcription Hello, my name is Phil Johndrow. Director of Military Relations at Trident University. In light of the recent developments related Military Tuition Assistance, I want to offer some encouragement and challenge you to continue your education through the many alternate options available to you. We know this is no ordinary time for our […]
0 comments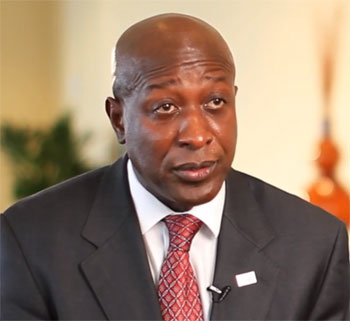 Video Transcription This degree that I will receive today is not about me. The Marine Corps always tell you, that education is the key to success either in combat or peace time. Either leading Marines or leading soldiers, sailors or airmen, education is the key because you always focus on what's next and that's the […]
0 comments
Complete this form and a Trident University Admissions Advisor will contact you within 1 business day.