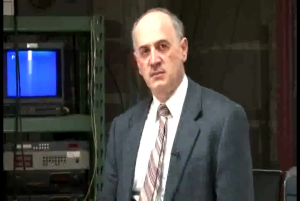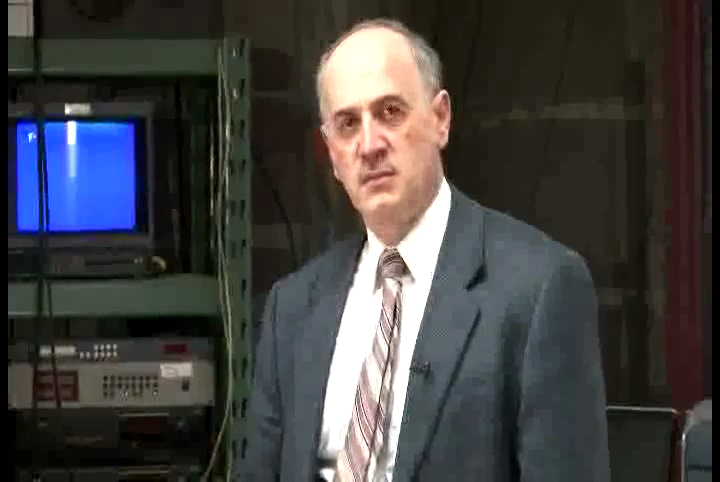 February 9, 2021 – Chandler, AZ – Trident University International (Trident) faculty member Dr. Yefim Kats co-edited and contributed to the book, Education and Technology Support for Children and Young Adults with ASD and Learning Disabilities (IGI Global).
Dr. Kats joined Trident in 2010 and is a faculty member in the Glenn R. Jones College of Business. He currently teaches in the Computer Science department.
The book presents in-depth analysis on the use of available technology solutions, instructional design methods, and assessment techniques in the context of standards and regulations related to classroom or counseling settings, explains Dr. Kats. It provides guidelines for those involved in helping students with disabilities in online, hybrid, or face-to-face environments. The book is intended for administrators, instructional technology specialists, special education faculty, counselors and instructional designers.
Dr. Kats is an experienced educator with a background that includes teaching, curriculum development, research, and administrative services as a Graduate Coordinator in Instructional Technology and a Chair of a Computer Science Department. He is a recipient – as a principal investigator – of federal research grants from the National Research Council and the National Institutes of Health.
Dr. Kats has published peer-reviewed research in subject matter that includes informatics, curriculum development, instructional methodology, e-Learning, and social aspects of technology. He is currently working on a book on social implications of technology.
Dr. Kats earned a Ph.D. from the City University of New York and has teaching and research interests that include educational technology, instructional design, educational leadership, e-learning, and social implications of technology.
About Trident University International
Founded in 1998, Trident University International is a member of the American InterContinental University System, which is accredited by the Higher Learning Commission (hlcommission.org). Trident uses the EdActive™ learning approach, which employs case-based learning in an online setting to teach real-world relevant critical thinking skills designed to enhance the lives and education of students. Trident offers quality associate, bachelors, masters, and doctoral degree programs and certificates, led by a qualified faculty team, over 80% of whom have doctoral degrees. Trident has over 32,000 alumni, of which more than 27,000 have a military affiliation and has received acknowledgements from Washington Monthly, Military Times, and Military Advanced Education & Transition for their dedication to student success. Visit www.trident.edu, Trident's Facebook page, or call at to learn more about Trident's wide range of educational options.