Trident is a Military-Friendly School*
*http://www.gijobs.com/school/trident-university-international/
You have been charged with duties, responsibilities and leadership during your time in service. Apply that outstanding military education and kick your career to the next level with a degree from Trident University.
With our bachelors, masters, and doctoral degree programs, you will build a strong foundation for continued success in the military, in the civilian world, or wherever life may take you.
For Military and Their Families
Trident is a military-friendly university that recognizes and, most importantly, respects your service. We have partnerships with various branches of the military, offering discounts and a variety of ways to earn the quality education you deserve.
Learn more about military benefits and opportunities for active duty and military spouses.
From vets with years of civilian work experience to current Armed Forces members looking to make a smooth transition, Trident is here to help you reach your goals. We have over 22,000 military and veteran alumni. We understand the complexities and importance of filing for VA benefits. Our friendly and experienced staff members are here to guide you through the process. If you are ready for a challenging and rewarding education, we would like to welcome you to the Trident family.
Learn more about tuition and benefits for veterans and veterans spouses.
Trident recognizes the strong foundations you've developed during the course of your military experience. We appreciate your service and leadership, and make it our duty to ensure a smooth transition while making the transfer credit policy simple and easy for our military and veteran students.
Learn more about our transfer policy.
Faces of Trident
Meet CSM Phil Johndrow (Retired), Director of Military Relations.
Meet the Military Outreach Team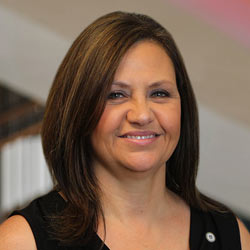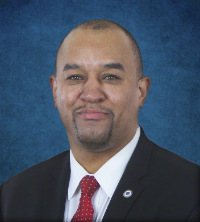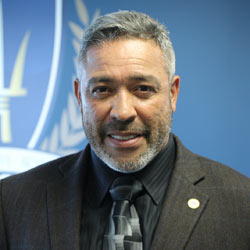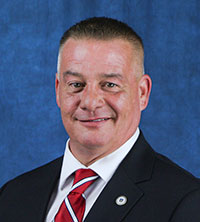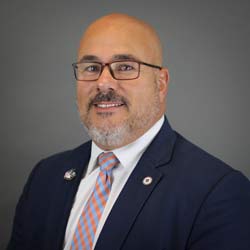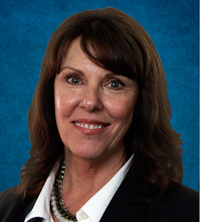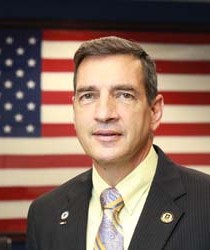 Complete this form and a Trident University Admissions Advisor will contact you within 1 business day.