Let Us Serve You
Trident is more than a military-friendly online university. We go above and beyond the usual call of duty to serve the unique needs of veterans, servicemembers, and their families.
Succeed with Trident Military Online
Top military scholars choose Trident because we offer:
Reduced tuition rates with Military and Veteran Grants. Trident is proud to offer special grants to active-duty servicemembers and veterans to help make their education even more affordable.
Exceptional military support services. The Trident Military Assistance Center (TMAC) offers a large support staff and extensive services to ensure our military students have the best possible Trident experience. From helping you make the most of military education benefits like GI Bill tuition assistance to converting your experience in the military to college credits, the TMAC team will get your education off to a great start. From there, we offer a wide array of resources and services to ensure you succeed, including financial management, employment and career assistance, testing, tutoring, health and welfare, and many other resources developed specifically for military students.
100% online education. Because our programs are conducted 100% online, courses are accessible from anywhere in the world. Trident makes it convenient for military students to learn.
Gold standard regional accreditation. Trident is the first 100% online university accredited by the WASC Senior College and University Commission (WSCUC).
Academic excellence. Our top-ranked programs are taught by leading experts. 100% of our core faculty hold doctoral degrees.
A vast alumni network. Connecting with Trident's vast network of alumni leaders, including more than 22,000 military alumni, further increases your chances for career success.
Meet a Few of our Veteran & Military Alumni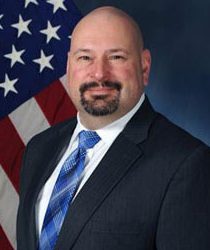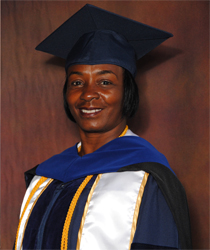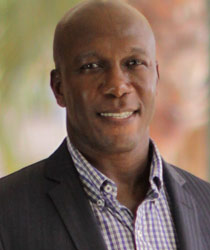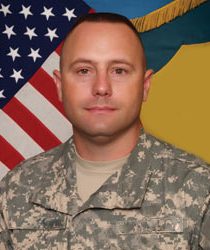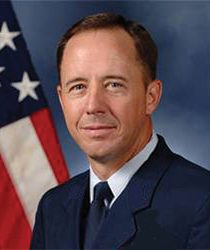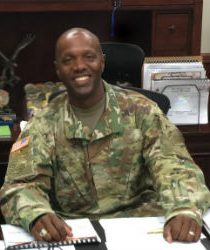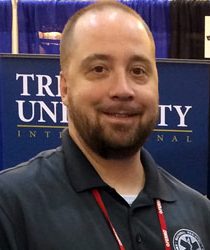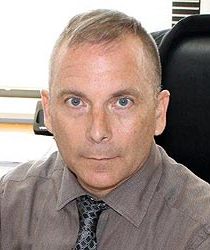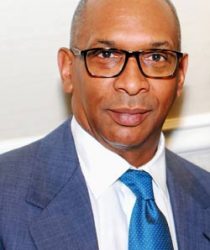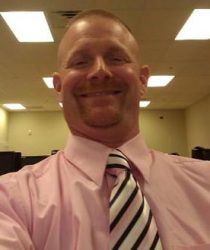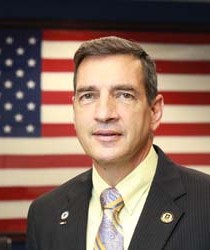 Complete this form and a Trident University Admissions Advisor will contact you within 1 business day.